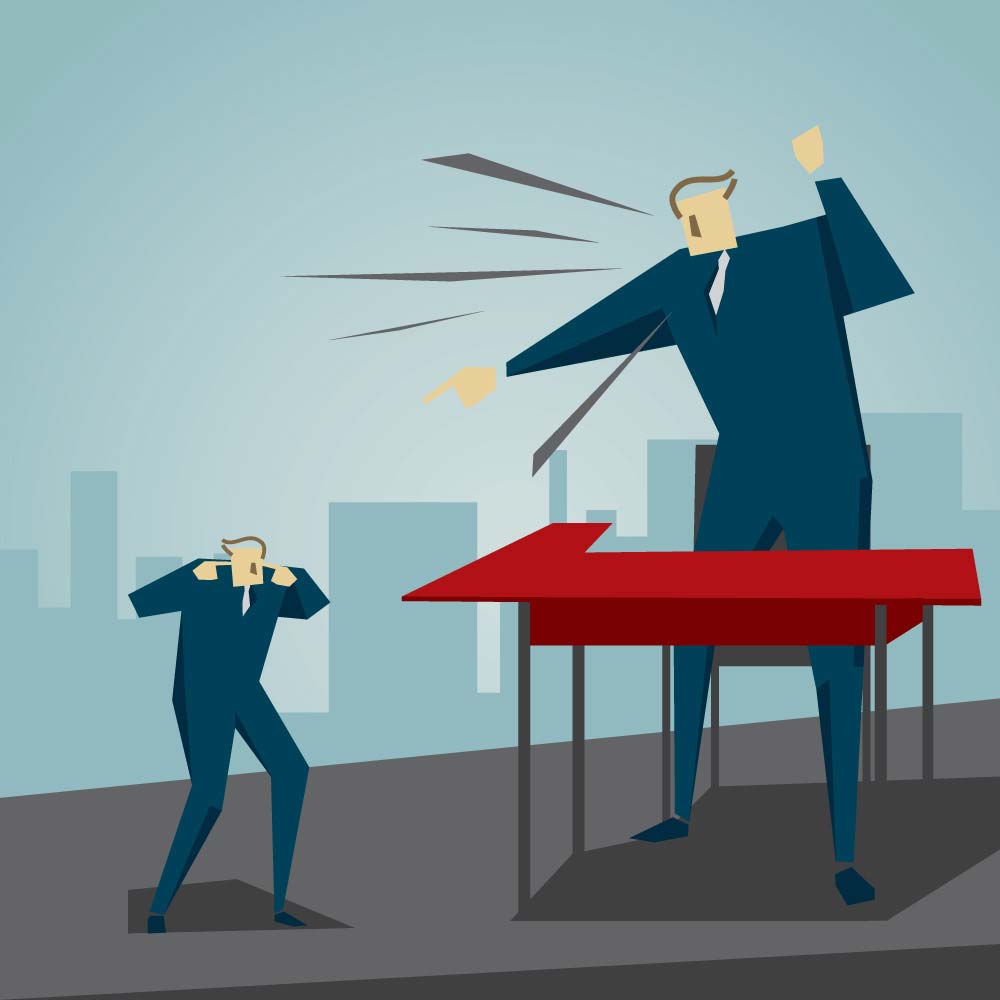 CFOs are questioning ROI on booming loyalty programs:
Here's how to flip your loyalty program from a Capex drain to a money-making machine
By Jonathan Hopkins, Founding Partner, Sonder
This article first appeared on marketing website Mi-3 
CFOs are starting to question the outlay versus return of loyalty programs. Good loyalty schemes do attract, retain and grow customers although they are costing more to manage as customer expectations continue to rise. There are progressive options to flip loyalty costs into profit – charging a fee is one option but monetising media from partners could prove a smarter, more sustainable approach. Sonder's Jonathan Hopkins explains why and how.
It is a badly kept secret that Frequent Flyer programs keep airlines afloat. Even in non-pandemic times 3 per cent margins on flights means airlines are eternally grateful to their lucrative loyalty programs. Other categories have taken note, with banks, utilities, insurance and telcos now all competing with airlines and retailers for a share of customer's loyalty appetite.
But there's turbulence ahead. Customer expectation is increasing and driving up the cost of loyalty programs. Frequent communication with rewarding content and relevant offers requires expensive data and tech stacks. CFOs are starting to question the ROI.
Reward versus risk
Investment will depend on business size, but million-dollar plus bills are the norm. Loyalty teams nowadays need significant budgets to build and maintain their loyalty programs. Surprising and delighting customers comes with a price tag.
Here are some of the main cost components:
• Customer behaviour data sourcing and management
• Customer relationship management (CRM) platforms
• Content management systems (CMS) / ad servers
• Email automation and personalisation tools
• POS redemption integration systems
• Human resource to write and produce content
• Mobile app development and maintenance
• Payment / points management systems
• Offer / reward / experience partner sourcing and management
• Offer / reward / experience fulfilment
• Tools to measure and report efficacy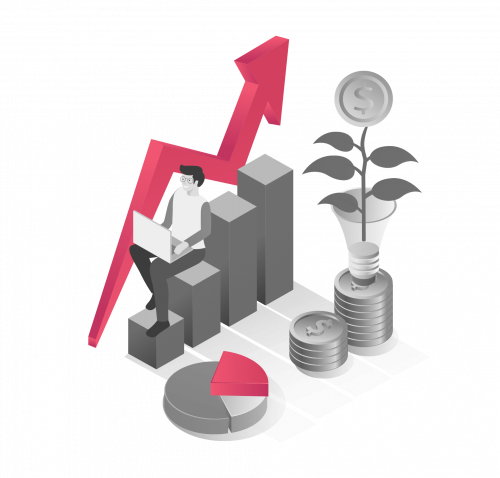 With all of these costs in mind, what can organisations do to ensure their loyalty program starts to deliver a fiscal ROI and fly clear of CFO turbulence?
Subscription is one solution
One prediction is that the loyalty industry will see a growth in paid membership plans like Amazon Prime, where exclusive content, free shipping, discounts and priority service are delivered. However outside of a handful of retailers and airlines, there aren't many businesses which have the service delivery capability to legitimately start charging a membership fee to their customers.
Paid membership to something equates to highly valued experiences. The loyalty industry frequently states that a membership program needs to deliver 150 per cent of the fee in perceived value. So, with this solution you will have increased investment in the content, experiences, discounts, offers and rewards you provide.
You therefore need a very large fee-paying membership base to make the ROI work.
Run brand offers, monetise the media
An alternative to charging customers for the privilege of membership is to run brand partner offers and monetise the media used to support those offers. This is a massive growth area where we have seen the offers industry emerge from the shadow of retail gift cards to highly targeted, highly relevant personalised offers to members.
Advanced offers loyalty programs deal with thousands of partners and use highly sophisticated algorithms to serve members tailored offers based on their shopping behaviour. For example, a member of a financial services loyalty program who has recently bought athletic clothing would receive relevant messages online, in social feeds and via email from a partner like LuLulemon.
Often the media value of the host business supporting the offer through their own channels isn't being recognised. It doesn't need to be charged directly for cash, it can be recognised in the partnership deal as value. It is significant too, typically a campaign to support a partner offer is four to five times the offer cost in media value.
Media valuations completely change the go-to-market approach for loyalty businesses. For example, Sonder's work with American Express globally has seen it shift to leading the partner conversation with the media value and wait for the penny to drop for the partner: it would cost partners significantly more to support their offer via paid media in the open market.
Do not underestimate the value of your owned channels to partners. For example, the humble email is the most valuable media asset of all owned media channels. More valuable than a digital screen at the front of a store, more valuable than a homepage banner and more valuable than a social media post. Well targeted, effective emails are often valued at over $100,000.
Triple win or bust
Many loyalty practitioners are rightly cautious when it comes to allowing other businesses to communicate with their customers. Partner communication should only go to members who have asked to receive them and channels like email are perfectly positioned here because they are 'opt-in' only.
Invariably partnerships with like-minded brands add value to customers and justify the communication itself. We recommend striving for an even 'value triangle' between the three constituents:
• Your business
• Your partners
• Your customers
As illustrated here, this is not always the case: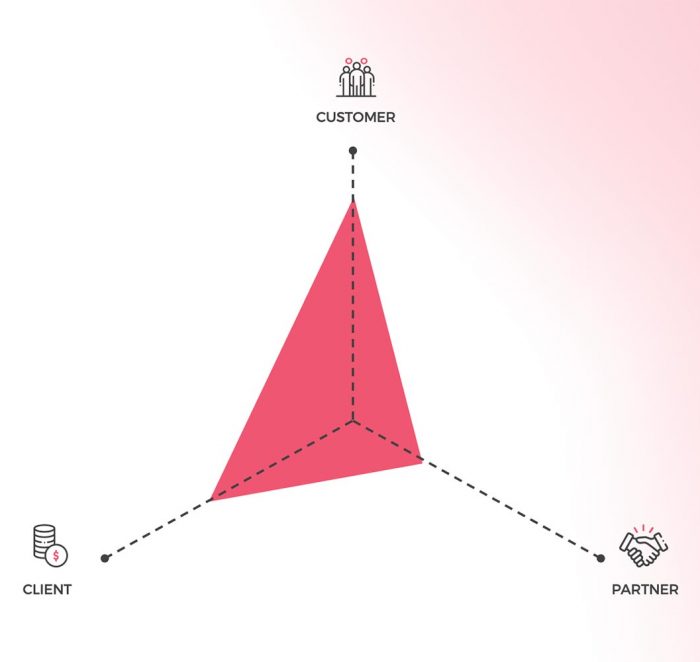 To avoid losing customers or not attracting partners, you need to ensure the partnership works well for all three constituents and as the story below illustrates, be careful with assumptions.
Let customers define what they value
We work with a lot of retailers – one recently became concerned it was sending out too many emails because demand from partners was high. It managed up to nine emails a week and the whole business was criticising its own email program as excessive.
We researched customer interactions across all the company's own channels and found that the overwhelming majority (more than 75 per cent) of its most loyal customer groups were perfectly happy with the amount of emails they received. In fact, 15 per cent wanted more.
Loyal customers wanted to be kept informed of partner brand offers on a regular basis. The key learning was that a win for customers was not what the marketing team expected.
Three steps to effectively monetise loyalty programs:
1. Firstly, you need to understand the size of the prize and communicate that internally within the business. Conduct an audit and valuation of your owned media ecosystem.
2. Secondly, identify which brands you wish to partner with and decide whether you wish to charge them for using your media or whether you will simply represent the media value in a wider deal.
3. Thirdly, ensure measurement systems are put in place to demonstrate efficacy back to partners as ROI is the key to unlocking growth.
The rise of the loyalty department
Loyalty departments are coming out of the shadows into pole position in major corporations around the world. They are the owners of all first party customer data and the means to leverage that data to communicate with customers directly and effectively.
It won't be long before they are the money-makers too.
We believe your fortune lies within. Look within to reframe your perspective on how to find growth.
Contact us to unlock new revenue today
Contact us