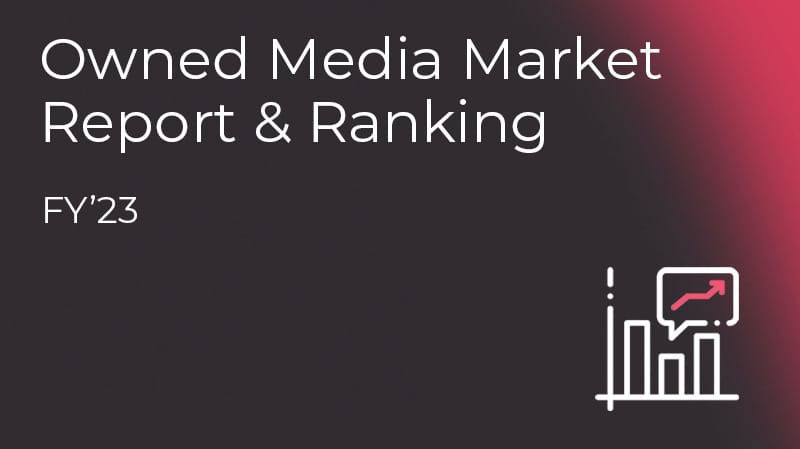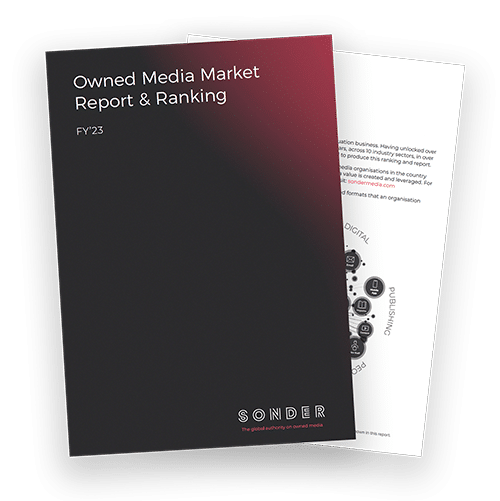 FY'23 Owned Media Market Report & Ranking

For the first time, Australia has finally got a comprehensive read on the owned media sector in its entirety, across these 9 categories:
●  Retail aggregators
●  Grocery and liquor
●  Telcos
●  Petrol & Convenience
●  Finance
●  Travel
●  Shopping centres
●  Education
●  Utilities
The report shows that owned media is worth $3.9Bn in commercial potential and whilst Grocery & Liquor retail media players have grabbed all the headlines, they represent less than a third of the total market for owned media.
The report unpacks the opportunities, leaders, ones to watch, trends and growth categories within the space for 2023.
Enter your email below to download the report and see where your business ranks!