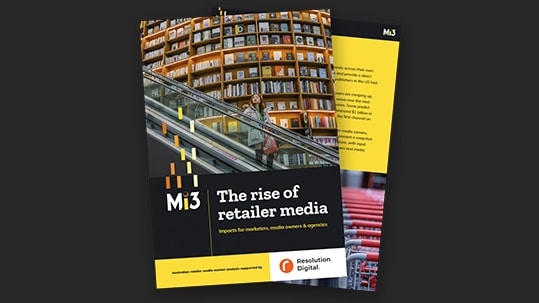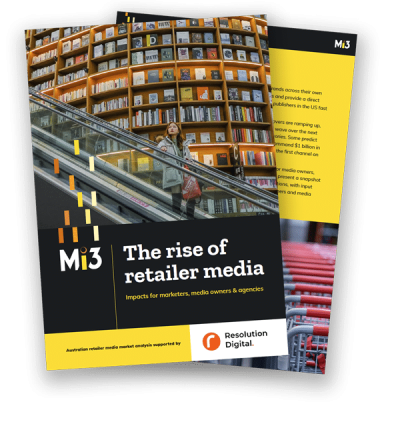 The rise of retailer media
Retailer media – where retailers sell ads to brands across their own websites and other communications channels and provide a direct link to sales – is already displacing traditional publishers in the US fast moving consumer goods (FMCG) market. Agencies and consultants predict a second wave over the next 12 months – beyond FMCG and into other categories.
That eventuality presents a major structural shift for media owners, agencies and brand marketers. This report aims to present a snapshot of the global shifts underway, and the local implications, with input from retailer media operators, FMCG brands, publishers and media asset owners, consultants and agencies.
Download Marketing Publisher Mi-3's full report below.
Download