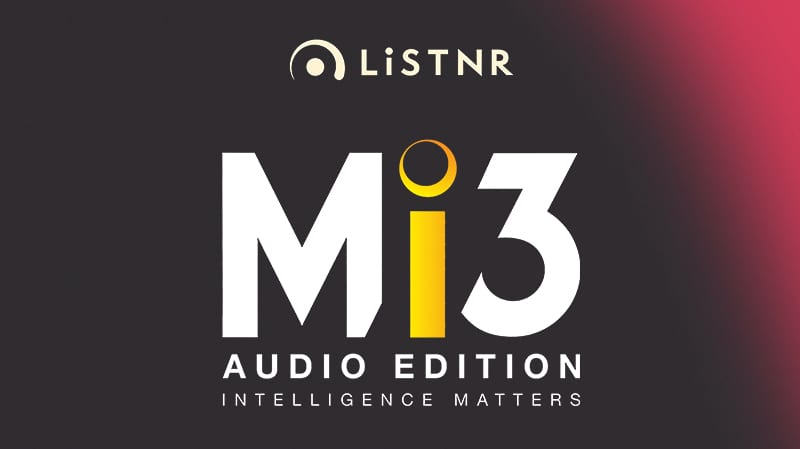 Sonder founders discuss owned media market
Cartology has made the early running and noise in the bustling supermarket media category but 'owned' media – that is, all media and audience assets controlled by a brand – is at least three times the size of the grocery and liquor sector. And 'retail aggregators' (think Officeworks, BigW, Myer and JB Hi-Fi) is nearly 20 per cent bigger than the grocery sector, according to Sonder via a new report, hot off the press. The firm calculates Australia's owned media potential stands at $3.9bn – and 80-90 per cent margins have CEOs and CFOs licking their lips. That could alter the balance of power between marketing, sales and merchandise, and potentially change the dynamics between paid, owned and earned investment. Founding partners Jonathan Hopkins and Angus Frazer run the rule over five standout categories – grocery and liquor, aggregated retail, telco, petrol and convenience, and finance – which players may be next to market (hint, anyone with a loyalty programme) and the implications for Australian media market dynamics.
We believe your fortune lies within. Look within to reframe your perspective on how to find growth.
Contact us to unlock new revenue today
Contact us