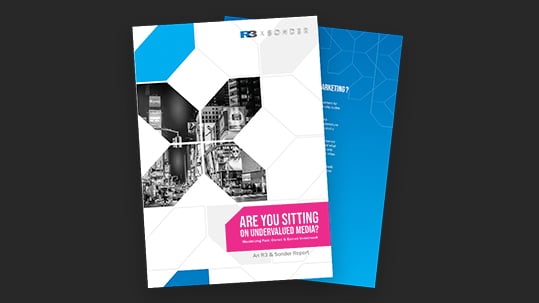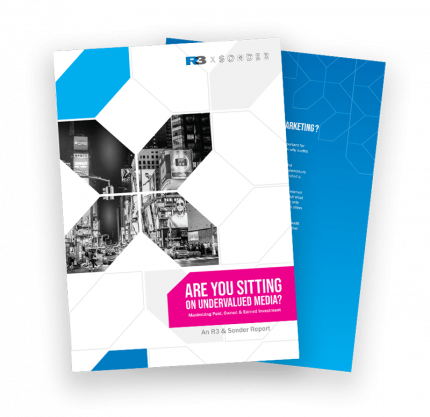 Are you sitting on undervalued media?
Accountability of spending is crucial now more than ever. It's important for CMOs to understand and justify their marketing spend and this is why audits are key components of healthy marketing.
Marketers are often comfortable with audits of their paid media, but is that enough? There appears to be a gap in the current auditing regimen. Paid and earned media audits are critical and we recommend they be held regularly, but what about the Owned Media ecosystem which is often worth hundreds of millions of dollars?
A complete media audit is one that is inclusive of Paid, Earned and Owned media.
Download Sonder & R3's full report below to learn more.
Download