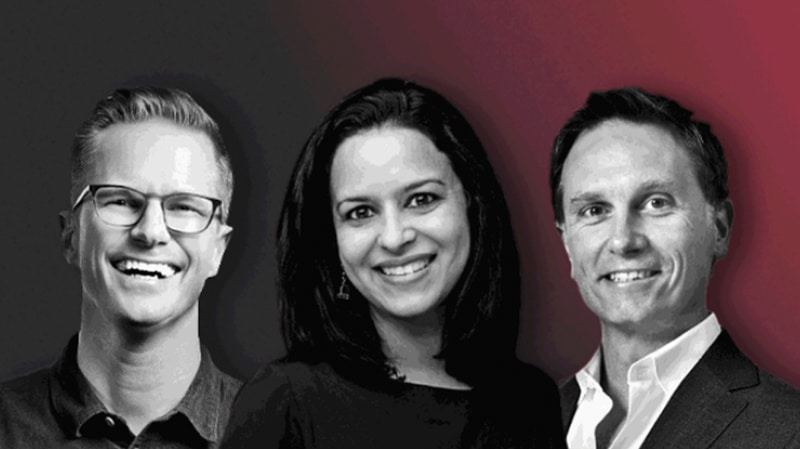 Sonder talks with

ANZ CMO Sweta Mehra

 
After ANZ CMO Sweta Mehra commissioned owned media specialists Sonder to conduct a valuation and audit of the media assets the bank owned and managed, her big discovery was that circa 85 million impacts a month, mostly from ANZ customers, were under leveraged by the business.
Now ANZ's marketing team think first about their owned channels before developing paid media briefs. New content hubs coupled with ANZ's two year investment overhauling its tech and personalisation capabilities, for example, has seen "up to a tripling of conversion rates", says Mehra.
Sonder Co-Founder Jonathan Hopkins says ANZ also has a big upside in acquiring new customers from its owned media assets, not just better cross-selling of products to existing customers."ANZ have screens outward facing in most branches around the country – in some cases they can also do customer acquisition."
We believe your fortune lies within. Look within to reframe your perspective on how to find growth.
Contact us to unlock new revenue today
Contact us