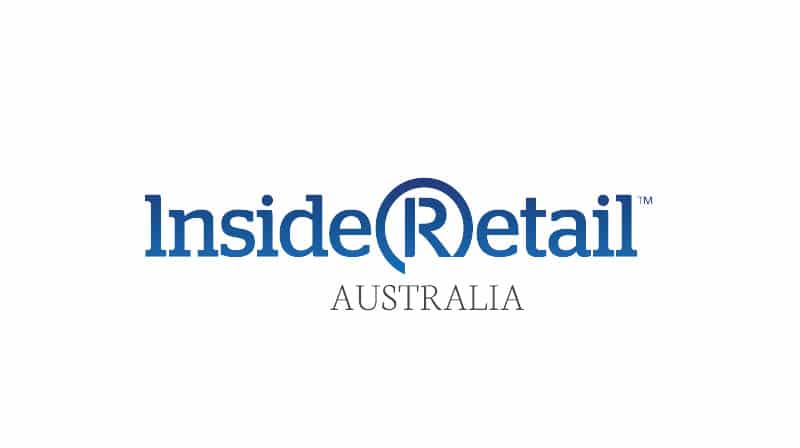 06 Feb

Alternate revenue streams: Why product is no longer enough to survive in retail

If you read retail trade press regularly, it won't be feeling like a happy new year. As the above headlines show, in just the first few weeks of 2020 we have seen at least 11 established Australian retailers either closing stores, going bankrupt, issuing profit warnings or cutting staff. And these are not small local businesses, we are talking about large, experienced, established retailers like IKEA, MYER, EB Games and BOSE.

A lot of retailers will be spinning these cuts as 'streamlining' but I am not aware of any successful business shrinking its way to success. The January headlines will be like a cold shower for retailers dusting themselves down after the excited frenzy of Black Friday, Christmas and January sales. The industry will need to take a deep breath and face up to another year of margin pressure, rapidly increasing omnichannel CapEx and the ongoing struggle of keeping up with aggressive, younger, smarter digital-first retailers.

However, there is a solution rising from the retail gloom and that solution can be found by identifying and taking advantage of alternate revenue streams.

Finding new revenue opportunities

In the past few years there have been some effective attempts to supplement sales revenue via:
Product diversification: US washing detergent Tide creating a chain of Dry Cleaners and Lego entering the film industry
Brand Partnerships: Nike & Apple brought together two mega brands allowing each of them to build new business models in new categories
Loyalty offers: American Express has led the way in sensitively leveraging customer data with thousands of offer partners
Advertising: Harrods, Walmart, Woolworths, Amazon and many many more businesses are leveraging their vast audience to advertisers
The airline industry is a sector all too familiar with tiny margins, yet latest figures report that the industry will generate a whopping $109B globally through ancillary revenue this year (non-ticket revenue). It is high time retailers followed suit and looked to diversify their income streams to remain profitable.
Brands as media
The one thing each of these new revenue opportunities have in common is the creation or leverage of their own media. In each case the brand either owns, controls or leverages their media.
Retailers have for many years looked to leverage their audience, it is just becoming a lot more sophisticated, data-driven and in-demand from partners looking to communicate to a new audience as close as possible to the point of purchase.
Retail under threat is a tired story, but there aren't many organisations arriving at sustainable solutions to the problem. Whilst the systemic fixing of the way goods and services are sold to today's customer has to be the focus, I believe the retail industry also needs to look horizontally at other long-term alternate revenue streams.
This article originally appeared in Inside Retail and can be viewed here: https://insideretail.com.au/news/why-product-is-no-longer-enough-to-survive-in-retail-202001