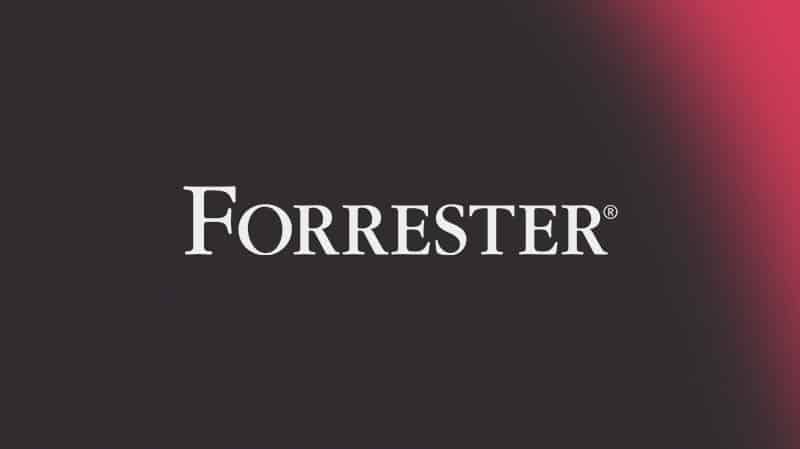 15 Apr

Forrester Report heralds new era for retailers

Having spent over 3 years championing the importance of owned media for companies wishing to connect better with their customers and leverage their channels for incremental revenue, there was some excitement when we discovered a recent report by Forrester echoing our views.

Firstly, to their credentials: Forrester is one of the most influential research and advisory firms in the world. They work with business and technology leaders to develop customer-obsessed strategies that drive growth. Forrester's insights are grounded in annual surveys of more than 675,000 consumers and business leaders worldwide, combined with rigorous and objective methodologies.

Their paper entitled 'Retailers: You're The Next Media Moguls' surveyed over 9,500 individuals and interviewed leaders from global companies including Best Buy, eBay, Target & Walmart. Here is a summary of their findings:

Companies and Marketers are a Match Made in heaven
There are 3 main reasons for this:
Retailers are a key stop in the buying process. On or offline, retailers are where we go to research and ultimately buy our products. Retailers are no longer at the bottom of the conversion funnel but now see their on and offline stores more akin to search engines: one stop in a multistep shopping journey.
Advertisers are open to effective new ad opportunities. One of the implications of the media fragmentation story is that marketers will invest in a channel that works, regardless of who owns it. The report states retailer-led ad solutions deliver more effective returns than other digital display media and even paid search.
Retailers need to find new profit sources. Commerce is still brutally competitive, and shoppers continue to hunt for the cheapest price, further depressing retailer margins. Advertising represents an ancillary revenue stream that has higher margins than many traditional retail categories like grocery or electronics.
Retailers: Ignore Media Networks, And You Will Fall Behind
Retailers with media networks are doubling down on this part of their business. We read here last week how Amazon's biggest growth division is ad revenue and the report cites other examples like Expedia which now generates 11% of its revenue from advertising and media on its properties.
The report concludes by stating that they expect retail media networks to become a standard part of retailer revenue profiles, just like private-label brands and loyalty programs. They go on to predict that retailers and digital business professionals with large audiences will in the process create a new pool of valuable, heretofore untapped, first-party data for marketers.
Leveraging precious customer data to provide valued suppliers with targeted audiences for their marketing communication whilst simultaneously serving customers relevant messages, has to be the future for retailers. This report provides yet more fuel to the raging fire.