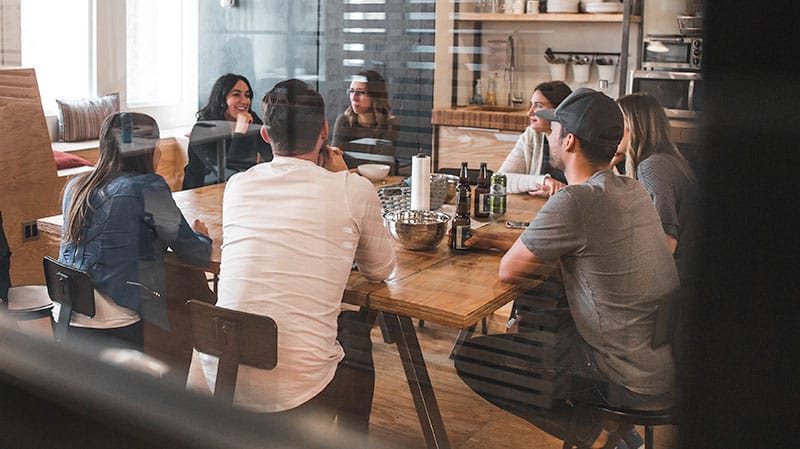 12 Apr

How audiences are being redefined

The way we define a media owner is changing rapidly and so too is the way we define an audience. Customers, we would argue, are a more valuable audience than "viewers" or "listeners" or "readers" of typical paid media channels. This is because customers are more deeply involved with the businesses that they choose to interact and spend their money with than say viewers of a TV network, or publisher.

In the connection economy, where trust and relationships rule supreme, businesses have the closer relationships to customers and therefore more potent audiences. And, no matter how big or small your business, your audience is valuable. How valuable? Well, not all audiences are created equal. It really depends on the number of people, their profile, the way they're connecting with your business, the way you can target them, the category you operate in, your brand position and at least 15 other variables that ladder up to create media asset value.

The clincher, in terms of the value of a customer as an audience, is the downstream financial data that a business typically has on its customers. This is the sort of data that traditional media owners would fall over themselves to have. Knowing the effect that a piece of communication(s) had on the purchasing behaviour of a person is incredibly powerful. This data allows businesses to do more sophisticated targeting and demonstrate the (often greater) ROI more effectively than a traditional advertiser.

The customer attention a business creates through owned media is a legitimate and powerful audience. Yet many businesses still squander the attention they command, whilst over-valuing the attention they buy in paid media. In the connection economy, this value equation must be flipped and the power of audiences redefined.