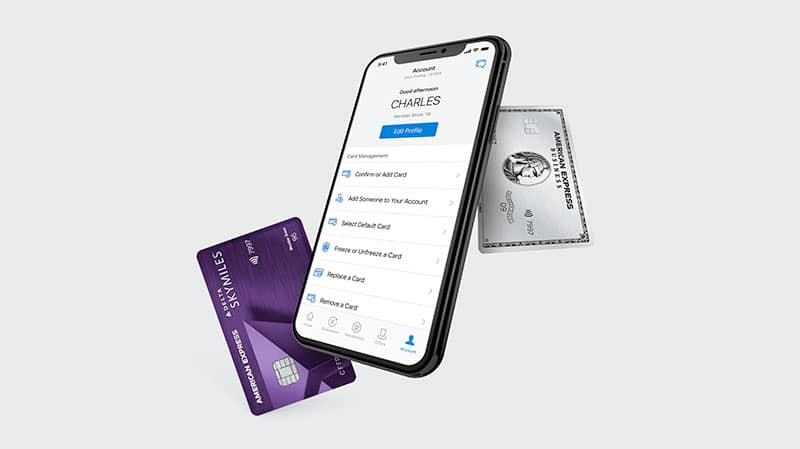 27 Oct

Inside-out Marketing: AMEX to increase marketing through mobile app

AmEx are taking advantage of their vast customer data resource to generate relevant, valued and personalised offers to generate increases in customer loyalty and acquisition.

Julia Nestor, VP of brands, rewards and digital commerce at American Express said, "Compared to other marketing campaigns we run – they are very expensive, very time consuming – for us to be able to get these kinds of results from a very automated, rewards program is fantastic," Nestor said.

"The app is going to increasingly be a way that we market to our customers, not just merchant-funded campaigns. We'll focus on new customers, loyal customers and we also have a strategy to use it as a channel to reach lapsed customers. The platform has really grown and so has what it's able to do for us."

Read more on this story here and click here to understand more about communicating from the inside-out.