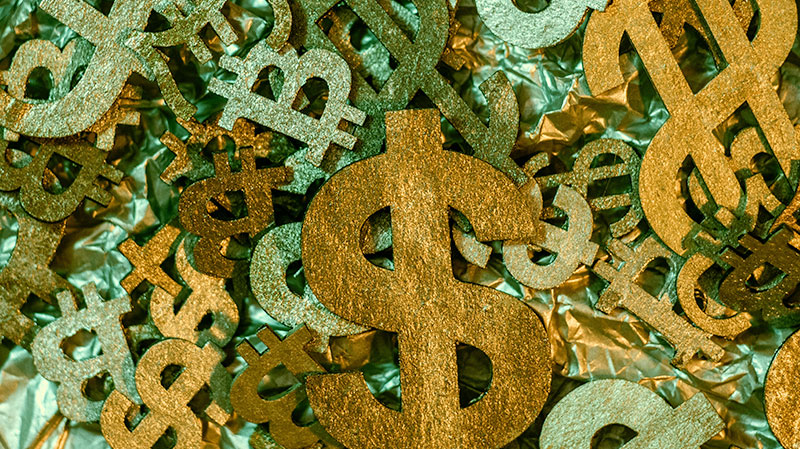 04 Mar

Overvaluing what we pay for, whilst squandering what we have

Twenty years in media buying agencies taught me a few things. Chief among these is that businesses tend to overvalue the consumer attention they buy through paid media, whilst squander the attention they command with their customers.

Consider the money and time and resource and emotional labour that goes into an advertising campaign. Think of the creative and media agencies – all of whom commit resources, time energy. So too the publishers, TV networks, out-of-home companies… And don't forget all the other specialist partners… SEM, promotions, shopper marketing, research… They all commit vast time and resource to creating ad campaigns.

An ad campaign is never just an ad campaign. It's a machine. One that aims to seduce from a potential customer their attention. And so, perhaps because of the machine-like nature of ad campaigns, they get overvalued by businesses.  Overvalued because the attention they're securing is limited, is declining, is fleeting and becoming less effective.

And while the machine is busy hunting for bought attention, the business's true weapon of mass attention is forgotten or treated as an afterthought.

Most businesses command attention from trusting customers. The media assets that connect with these people (digital and physical) are often just used for trans-media dumping of ad campaign creative, rather than a well thought out ecosystem of paid, owned and earned connections. Businesses can start with owned media before investing in the more expensive paid and earned channels (see short video on the inside out model in action here). Some of these owned media channels can and should be sold to suppliers, rather than purely for the brands marketing. So businesses can create new revenue in the process of leveraging their assets to best effect.

The challenge is to resist defaulting to the ad machine with paid and earned media campaigns and think owned first. Value the attention you command first and foremost. Cherish the customers who are willing to give you their attention. It's often said that time is the most important resource in the world. Attention isn't far behind and gaining ground, so don't squander it!