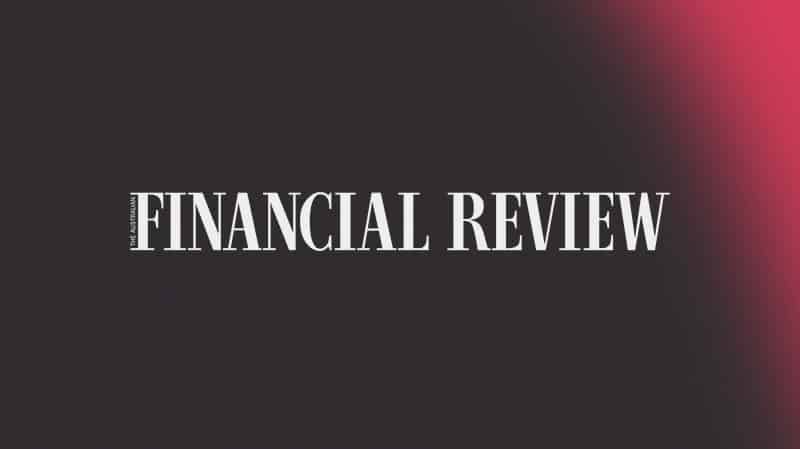 First published in the Australian Financial Review on November 16th 2015
There is a significant opportunity for brands to use their assets and shift their focus to customer experience, diverting less of their budgets to paid media, Sonder Communications founder Jonathan Hopkins says.
Depending on the size of a company, brands could earn revenue – ranging between $2 million and $50 million – from their assets, Mr Hopkins, whose consultancy specialises in owned media, said, while too many marketers created the perfect advertisement but failed on the delivery.
Mr Hopkins defines owned assets as being 100 per cent or partially owned by the company, including websites, social footprints, stores, trucks and even packaging.
Mr Hopkins, who has consulted with brands such as Coca-Cola, UPS and General Motors, and helped with Nike's successful "She Runs the Night" campaign, said Telstra's use of old phone booths to give customers Wi-Fi connections was a prime example of using owned media to create a better experience for customers.
"Too often, marketers look at their product that they've built and make a list of features and benefits and then advertise those features and benefits, versus saying 'what is the need the customer has and how can my product fulfil that need' and shaping that communication from the inside out," he said.
Mr Hopkins said there was also the opportunity to work with similarly aligned brands and sell them space on brands' assets, such as Kellogg's Disney Frozen cereal.
With ad blocking reportedly leading to a $US22 billion ($31.3 billion) loss in advertising revenue worldwide in 2015 and customers opting for subscription, ad-free services such as Netflix, brands have to find new ways of interacting with customers.
"We talk to chief marketing officers and they say 'my ad is perfect; it describes what we want to be, but when people call my call centre, when people go to my store, and some of them aren't up to scratch, we're not quite there yet'," Mr Hopkins, who launched SonderMedia.com.au last week, said.
He said it started with identifying a brand purpose and making sure it went through the company, from the advertisement to the call centre to the store.
"There are always companies out there that are going to offer that: the Apples, the Nikes, the Red Bulls, the Minis; it's always the same five or six brands people reference," Mr Hopkins said.
"Look at Lorna Jane, who've really embraced this kind of marketing. They've recognised that people don't want to have discussion about Lycra, or their product in detail, but they do want to talk about work-life balance, nourishment and self.
"They've built a brand platform around that and their whole marketing comes out of their stores."
by Max Mason Fairfax Media Australia