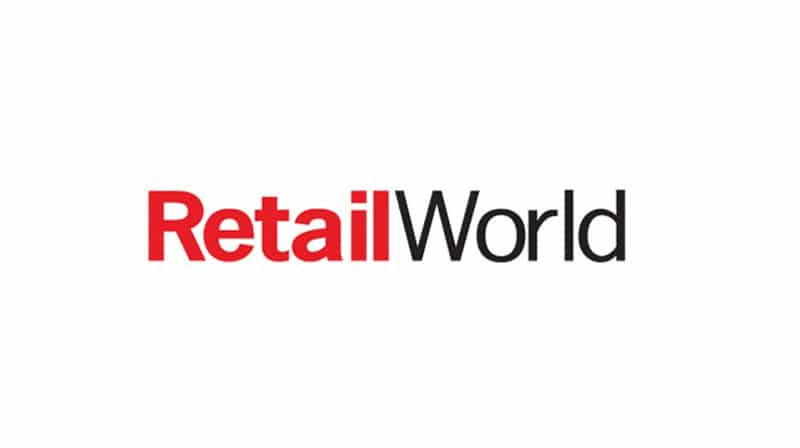 28 Sep

Putting 'lazy assets' to work

Businesses can now quickly and accurately put a global standard value on their owned media assets and generate new, highly profitable revenue streams, according to Sonder Communications.

Investment in owned assets such as stores, websites, apps and packaging has traditionally been regarded as a cost of business – one that must be accepted and written off as a necessity. Sonder co-founder Angus Frazer says this behaviour has created "lazy assets" that aren't being leveraged for maximum value.

"Our research highlights that only one in 10 businesses know the value of their owned media assets, which means many businesses are flying blind," he told Retail World. "How can they use their owned assets effectively if they don't know the value of them, either commercially or from an audience perspective?"

Sonder says it addressed this issue with the launch of MAVmetric in November 2016. The software's patent-pending algorithms use paid media cost per thousand (CPM) as the reference data (to ensure the source data is industry standard). It then extrapolates these CPMs into owned channels. MAVmetric factors-in the brand positioning, customer profile, business category and the fact that it's an owned media environment (low clutter and high contextual relevance).

"Once these are calibrated, the user inputs simple audience metrics for up to 20 owned media channels to calculate their media asset value," Mr Frazer said. "The process takes less than 15 minutes if you have the numbers to hand."

According to Sonder, knowing MAVmetric means you can:
Generate new, highly profitable revenue streams by monetising owned media assets with commercial partners.
Negotiate better commercial outcomes with partners and suppliers.
Increase the ROI of paid media investments.
Mr Frazer says MAVmetric is of value to any business that has owned media assets that connect with an audience.
"It's not just for large organisations," he said. "If you have a small digital audience or a massive store footfall, MAVmetric can be the gateway to new revenue streams. Every business needs to know its worth so that it can extract maximum value from its asset base."
Sonder is working with both retailers and FMCGs to realise the commercial potential in their owned media assets. For example, it helped George Weston Foods (GWF) identify that it produces 17 million bakery units per month, giving the group access to a huge audience.
Sonder used MAVmetric to develop a business case based on the commercial potential of unlocking GWF's packaging and selling advertising to relevant brands (eg, butter, spreads, agribusiness, etc). This resulted in an entirely new media channel, Bread Connect (see Retail World August 2016 for a full case study.)
Mr Frazer says businesses are under-utilising a variety of owned media assets.
"For a retailer, the most obvious asset is their store, but their website, website video, mobile apps, social channels, email database, delivery trucks and activation zones are all extremely valuable owned assets," he told Retail World.
"For FMCG suppliers, often their most powerful and sizeable owned media asset is their packaging – it just needs to be unlocked appropriately. There are now innovative ways to attach ad units to packaging, which circumvents the long and painful process of changing the actual packaging itself."
A free trial allows a user to calculate a media asset value for one media asset. Visit www.sondermedia.com/what-we-do/ for details.
This article originally appeared on Retail World HERE