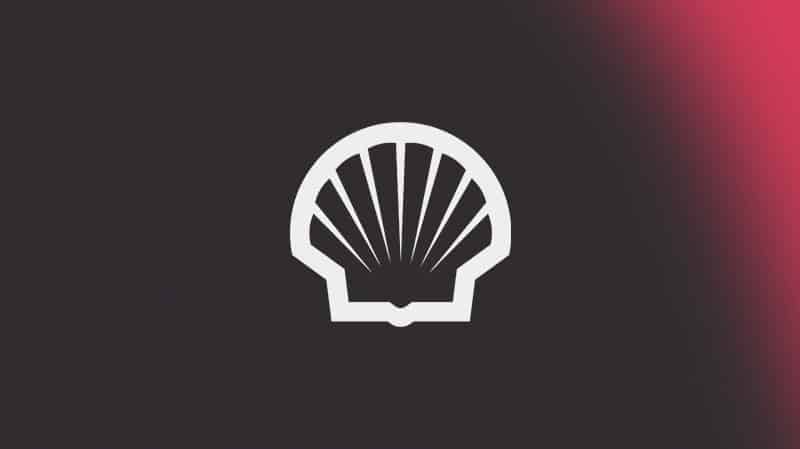 05 Jun

Shell puts value on a loyal customer

Recent data released by petroleum giant Shell states that a customer who engages with their loyalty programme are worth 10 times more to the company than a non-loyal customer. That is worth repeating and writing in capitals: TEN TIMES more valuable than other customers! They didn't release this information, but just imagine how many times more valuable a loyal customer is compared to non-customers.

Global businesses are waking up to the goldmine of value that is sitting on their customer books and turning the dial down on the customer acquisition drug after decades of over-investment and erratic ROI. To name a few, Lego, Starbucks, Marks & Spencers, John Lewis & Burberry have all recognised the benefit of investing in their most loyal customers first and foremost.

Whilst the current buzzword CX (customer experience) is rightly a focus, it is the business analytics that give an actual $ value to each customer that really matters. Why? Because customer value data should in turn, define customer segmentation, which should initiate deeper customer understanding, which should enable a business to create a value exchange which is welcomed not ignored & dismissed like the majority of acquisition marketing.

The mistake many businesses make is using data to measure existing behaviours better than before. Better returns can found amongst those businesses which allow customer data to redefine everything they do and set the marketing agenda.

Do you know the $ value of your loyal customers? If so, does the weight of your effort towards those customers correspond with their value? I bet it isn't 10 times the effort. Perhaps it should be.