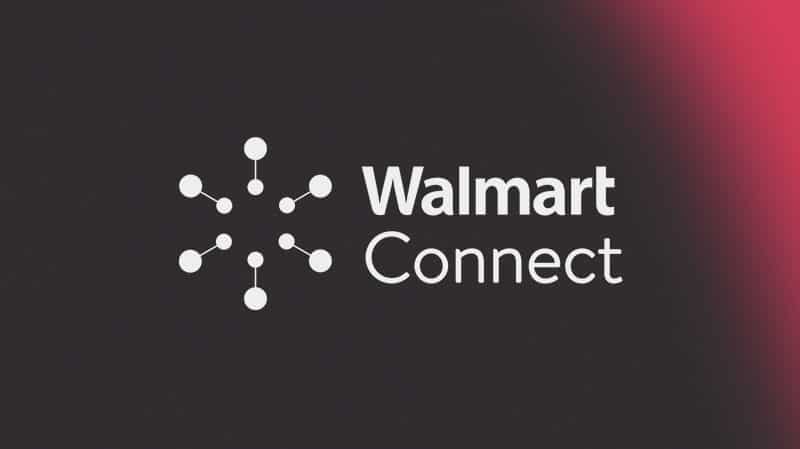 14 Apr

Walmart makes bold media moves

Yesterday, Bloomberg announced that Walmart has been pitching new TV shows to advertisers. These are shows that Walmart are producing and distributing on vudu – the streaming TV service that they own. Wait a minute, Walmart are a traditional retailer… what are they doing producing content and owning streaming services?

For starters, Walmart sell nearly 50% of all TV's in the US (which is staggering in itself). Now, they want to sell the TV's and the content that is played on them. Did someone say closed-loop-media-ecosystem?

This is a huge move in the owned media space from the biggest retailer in the world. And it's not an isolated move for Walmart. In February, they took all of their digital media sales in-house from the WPP owned Triad. They have recently purchased Polymorph Labs, an ad-tech business, Eko, an interactive media company and completed deals with Metro-Goldwyn-Mayer for film content. These moves all signal a strong intent to focus on their owned media offering and revenues.

Walmart purchased vudu in 2010, since then the streaming service has been left in the wake of Netflix, Amazon and Hulu. But that might be about to change. The biggest difference between vudu and the others is that vudu doesn't charge a subscription – it runs an ad funded model. The platform, combined with the new shows, allow for innovative communication, such as shoppable content, where a brand can be featured in a show, have its ad appear in the commercial break and be purchased directly from the platform. For suppliers to Walmart there's a lot to like about this sort of offering. Combined with Walmarts recently teased plans to provide 1 day shipping (to 90% of the US) and it's almost irresistible.

Like Amazon, Walmart is demonstrating how seriously it is taking owned media. No matter how big or small your business, the customer attention you have is valuable. And this is what Walmart understand better than most. Whilst Amazon are good at grabbing the headlines, Walmarts methodical approach to creating a media empire, might be about to pay dividends.