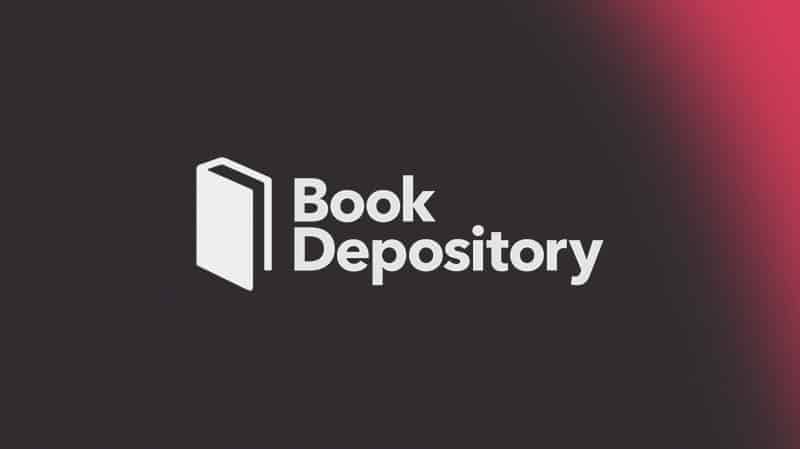 13 Aug

A powerful way to create brand loyalty

Nowadays, with just one click we can publicise our purchases to others via a post on social media pre-created by the company we have just bought from. But just because we can, it doesn't mean we will. It is typically only the most narcissistic social media fiends who feel the need to tell the world they have just bought a pair of jeans.

It is the ease with which businesses can add a 'share your purchase' button which is hoodwinking marketers into thinking they have a ready-made referral programme or instant brand advocacy. It is almost as if by adding a share button, marketers feel they can tick off the 'create word-of-mouth' box on their to-do list.

The issue with sharing purchases via social media in this way is that they aren't communicating anything about the brand, just that somebody made a transaction. It is those organisations that put a little extra thought into creating relevant owned communication channels that reap the rewards of brand loyalty, advocacy and top-of-mind awareness.

Bookmarks from online bookseller The Book Depository is one such device. For years they have been a marketing mainstay and with good reason. They are:
Free – given away with every book purchased
Useful – every book needs a bookmark
Unique – each one has a different quirky design
Interactive – you are encouraged to colour them in
Collectable – because they are personalised/useful, you don't want to throw them away
Omnipresent – brand exposure with every page!
Community-building – there are blogs showcasing designs from around the world
Who would have thought such a small and simple thing could be so powerful? Every time a book reader wants a new book their fingers take them to The Book Depository because they have had about 300 brand impacts over the duration of the last book they read! How much would that level of targeted frequency cost a marketer in paid media?
A lot.
Rather than default to standard marketing with diminishing returns, go and find the bookmark for your organisation. Your brand loyalty will thank you.